Yesterday, the Soldier finally got his first post-deployment surgery. It began the long process of repairing his feet so he can continue to serve (um, and walk). He will be at home for the next four weeks (driving me crazy) until he can drive and go back to work. Poor guy is miserable and didn't sleep well last night, but he is looking forward to being pain free.
Since I now need a nap (and in honor of
Robert Burn's
birthday yesterday), my song for today is "Sweet Afton", sung by one of my favorite tenors, John McDermott.
Excuse me while I go curl up and snooze on the couch a while :)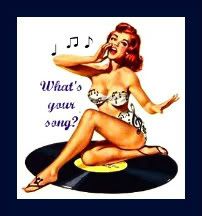 Love,