In honor of Saturday being St. Patrick's Day, I have to share my favorite tenor once again. Just a short song by Anthony Kearns:
and one of my favorite versions of Danny Boy.
Which isn't really an Irish song, but oh well...
Have a wonderful St. Patrick's Day!
We will spend the day eating.
Most of our family traditions revolve around food.)
I am hungry just thinking about it..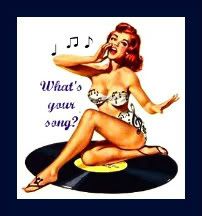 Love,